August 2020 Summer Fashion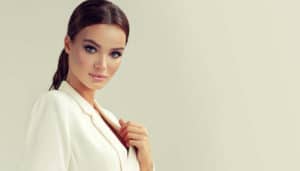 What is in your August 2020 Summer Fashion wardrobe? From casual to couture, Hallak is here for all of your clothing care.
Crisp whites
Soft pastels
Bold brights
Textured linens
Between our dry cleaning and wash-and-fold services, your entire warm weather wardrobe is in the very best of hands. In the warmer months, perspiration, lotions, and other extra outside factors can wreak havoc on light and airy favorites.  Schedule your pick-up in advance so stains don't stand a chance.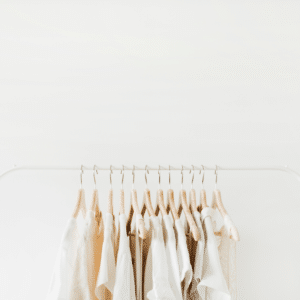 Both Hallak locations are still open with 'temporary hours' of Monday through Friday 8am – 4pm. On Saturday, New York is open from 8am – 4pm and New Jersey is open 8am – 3pm.  Complimentary pick-up and delivery is still available six days a week. Call (212) 832-0750 or email info@hallak.com today.
At our stores, Hallak's teams are taking safety protocols seriously.  We ask all clients to wear masks prior to entering.  If you do not have a mask, please ask for one by calling ahead.
As you may have heard, laundry and dry cleaning clean and sanitize garments.  In addition, Hallak is also offering home sanitizing services. If interested, please call or email info@hallak.com today.