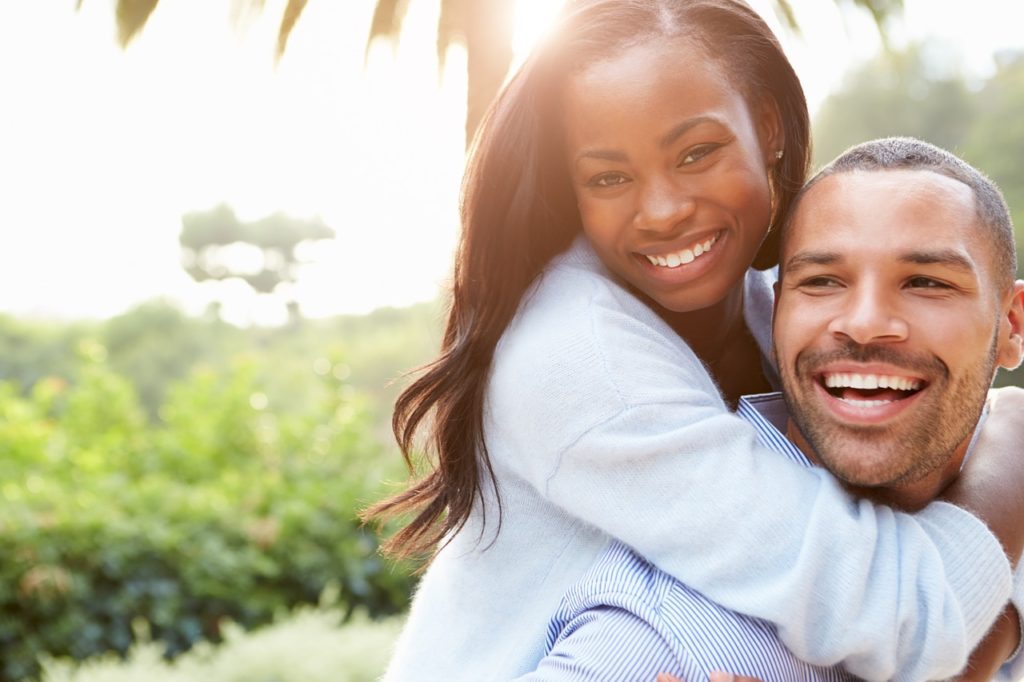 Besides, the investment in one's casual wear can be substantial. There is much more to this genre than Gap jeans and t-shirts. At times,  relaxed garments can be a challenge to maintain.  For example, Brioni linen slacks and blazers require a special level of care; this will help preserve their feel and look over time.
Casual wear comes in many shapes, textures and fabrics.  As a result, we are keenly aware of each item's special care requirements. From synthetics and blends to 100 percent natural fibers, your casual clothing has to look its best and wear well.
We train Hallak's customer service team in the various types of fabrics -and their appropriate care. During your garment's initial inspection, a team member is also itemizing. As a result of this fabric knowledge, they distinguish what care is needed.
For example, some shirts may not require dry cleaning.  Laundering is preferable for some fabric blends.  Fortunately, Hallak offers both dry cleaning and wash-and-fold.   On the other hand, finer fabrics require special stain removal techniques.  Therefore, we always suggest you speak to your trusted professional dry cleaner (Hallak!) about any fabric care questions.
All seasons call for their own level of casual items.  Summer dresses, fall sweaters, spring shorts….we welcome them all.  Similar to your couture pieces, each garment is inspected, cleaned, finished and expected.  With Hallak, you will always receive expert care.  Whether dry cleaning, wet cleaning, or laundering, we do what is necessary to make your casual wear look and feel really great.
Complimentary pick-up and delivery is  available in Manhattan, Bergen County, Westchester, Greenwich, the Hamptons (summer route) and the Short Hills neighborhood.  Be sure to include your bed and table linens as well!