Bed Linen Cleaning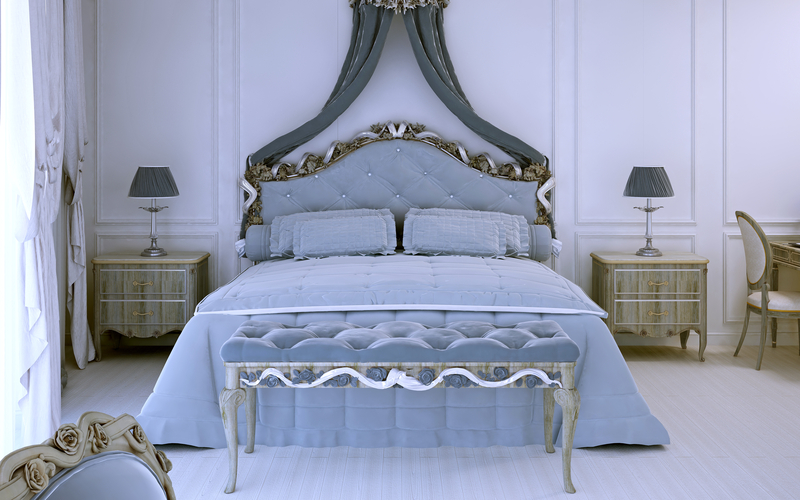 Searching for a reliable, quality bed sheet cleaning service?  Fortunately, Hallak is here for you.  With complimentary pick-up and delivery, you can check off bed linen laundry from your household to-do list.
There is nothing as welcoming as fresh, clean bed linen.  In addition to your sheets, please feel free to include your comforter, pillowcases, shams, blankets and more. (Vintage quilts are one of our specialities as well.)  Each bed linen will be inspected, spot-cleaned, fully cleaned, pressed to perfection and gift-wrapped.   As you can imagine, this service is a hit with our clients!
Alternatively, Hallak also offers wash-and-fold. For some, this may be just what their bed sheets need. Similarly, complimentary delivery service is also available.  In short, this level of care involves the same level of inspection. However, items will be cleaned, placed in a dryer and folded. (Please keep in mind that linens will not be pressed.)
Frette, Pratesi and other luxury bed linens require that special touch.  Whether you invest in designer sheets or a more affordable version,  Hallak is here for you. You deserve the very best. And there is nothing better than a fresh, warm bed. In fact, environmentally-friendly processes ensure your linens are safe to cuddle up to.
Equally important, laundering and dry cleaning destroys virus and bacteria.  Also, Hallak added a special anti-viral fogging to our home disinfecting service line.  Safe fabric care all around.
Schedule your pick-up today by calling (212) 832-0750 , the Hallak app or emailing info@hallak.com. Free delivery service in Manhattan, Westchester, Bergen County, Short Hills, Greenwich and the Hamptons (summer route).  Follow us on Instagram, Pinterest, Facebook and more!