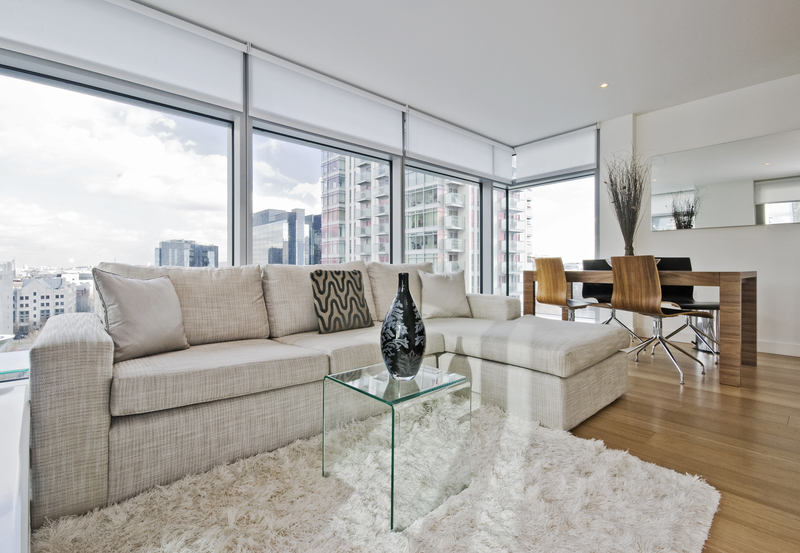 The task of area rug cleaning is put aside or simply forget about.  Until there is a stain nagging at you, area rugs are often overlooked They are meant to be walked on – and  tend to collect everything (e.g. dirt, allergens).
Along with Hallak's dry cleaning and wash-and-fold services, we provide home furnishing care as well.
A peek at Hallak's Interior Specialty Services
throw rug care
upholstery cleaning services
leather couch cleaner
dry carpet cleaner
To be the best carpet cleaner, it takes years of experience. Hallak's expert team continuously stays on top of the latest in technology and solvents. Then, they are able to provide you family-friendly cleaning solutions for your throw rugs and more.  Complimentary consultations are only a phone call away. You may also email info@hallak.com.
Why professional clean your area rugs?  Perhaps, there was an accidental spill. Many clients choose Hallak to assist in their big seasonal cleaning projects. (For example, a professional's touch lifts allergens, soiled areas and more.)
In addition, our team also provides window treatment services including take-down, cleaning and re-hang.  Drapes, blinds, curtains and more are welcome to the finest in care.  Hallak Cleaners is one of the world's leading dry cleaners. In brief, our knowledge and care is unsurpassed. Questions? We welcome you to learn more about our green-friendly practices and more.