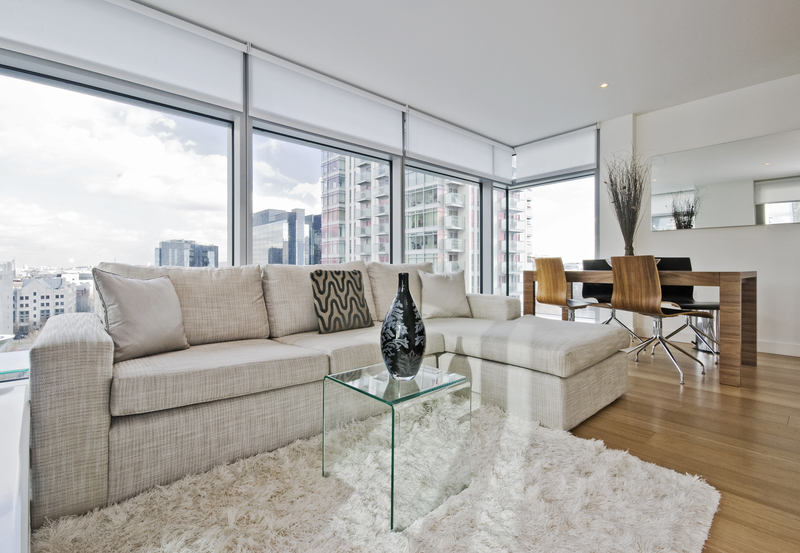 Area rug cleaning is one of our specialized interior services.  With expert care a phone call away, why are you putting it off? Often, we procrastinate our  home furnishings' care.  However, regularly maintenance  of your rugs and other items is important.  Remove any dust,  dirt and other allergens. In addition, let's not offer stains a chance to settle in.
Have you every googled how often should you clean area rugs, carpets and other interior details?  All the varied answers can be confusing. A good rule of thumb is to take a rug or carpet's foot traffic into consideration.  Some may require more frequent cleaning. Of course, any and all stains should be treated right away.
A peek at Hallak's Interior Specialty Services
throw rug care
leather couch cleaner
As you may have guessed, it is not easy to be one of the best cleaners in the world.  Therefore, Hallak's expert team continuously stays on top of the latest in technology and solvents. Then, provides family-friendly cleaning solutions for your throw rugs and more.  Our specialty – non-toxic cleaners with no lasting odor.  Certain area rugs (and other home furnishings) can be cleaned off-site. Free pick-up and delivery is available in the NewYork Metropolitan area including New Jersey and Connecticut.
Complimentary consultations are only a phone call away – (212) 832-0750. You may also email our interior specialists at info@hallak.com.
Accidental spill? Normal wear and tear?  Leave cleaning investment home furnishings to Hallak's professionals.  Many clients choose our experts to assist in their big seasonal cleaning projects. All year-long you provide helpful maintenance cleaning. A few times a year, elect for a pro's deep cleaning. 
Hallak Cleaners is one of the world's leading dry cleaners. For larger projects (including restorations), Hallak travels outside the regular service area (Manhattan, Bergen County, Hamptons, Westchester and Greenwich).   Additionally, we work in tandem with your insurance agencies.  Restoration services include construction clean-up, smoke, water and fire.  In brief, our knowledge and care is unsurpassed. Questions? We welcome you to learn more about our green-friendly practices and more. Call or message us today.