Hallak's Handbag Tips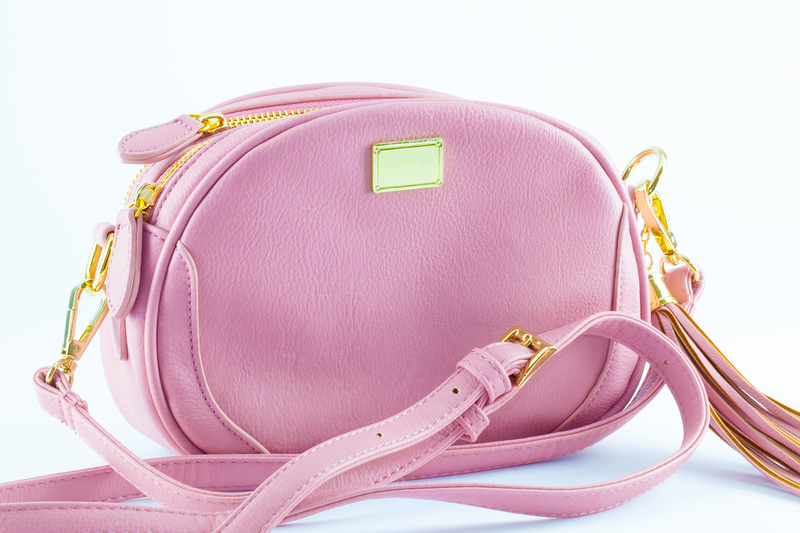 1.) Store your designer handbag in its dust bag cover.  If you don't have one,  use a natural fiber soft pillow-cover. (To avoid dye transfer, choose a natural or white fabric.)
2.) Very important handbag tip – only touch with clean hands.  Dirt, lotion and other agitators may cause discoloration or worse.
3.) Similarly to tip #2, avoid handling your bag after applying beauty products, such as face foundations or hand creams.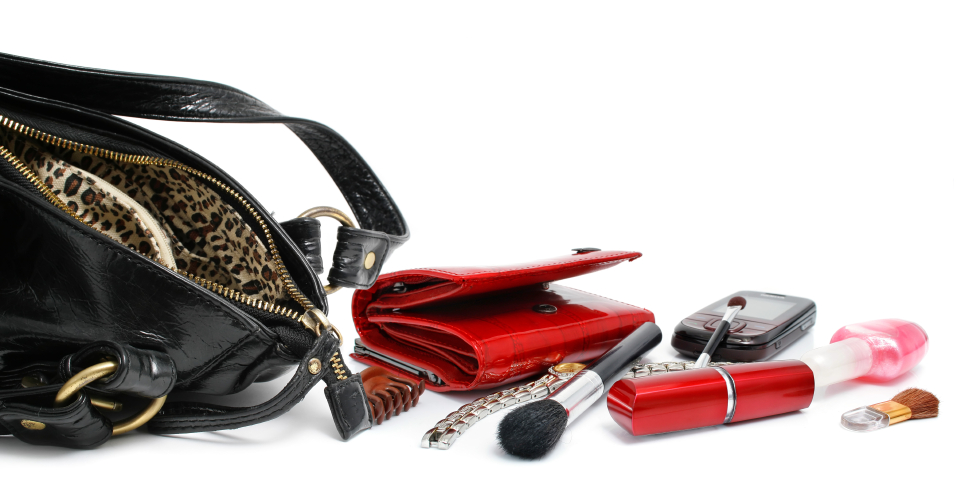 4.) Your handbag is not a place to write notes. Pointed pens can leave impressions and marks through paper.
5.) If your bag has a chain handle, store the chain inside the bag to avoid scratching the outside leather when the bag is resting.
6.) During storage, use bubble wrap to stuff your bag.  Unlike issue paper,  it does not attract moths.
7.) Shopping carts can scratch and mark purses permanently.  In addition, spillages can wreak havoc on your accessories.  Therefore, we suggest a crossbody or less-favorite handbag.
8.) For long term storage, undo strap buckles so that impressions are not created.
9.) Leather, suede and other skins require an extra level of care. Do not attempt to clean or 'fix' without a professional's evaluation.
If you are interested in having your handbag cleaned, click here for our Handbag Cleaning Cost Estimator.
In addition, you are welcome to stop by either location for an in-person evaluation.  You may also schedule a free pick-up and evaluation. Complimentary pick-up and delivery is available in Manhattan, Bergen County, Short Hills, Westchester, Greenwich and the Hamptons. Follow us Instagram for fashion trends and tips!