How to Pack A Suitcase Properly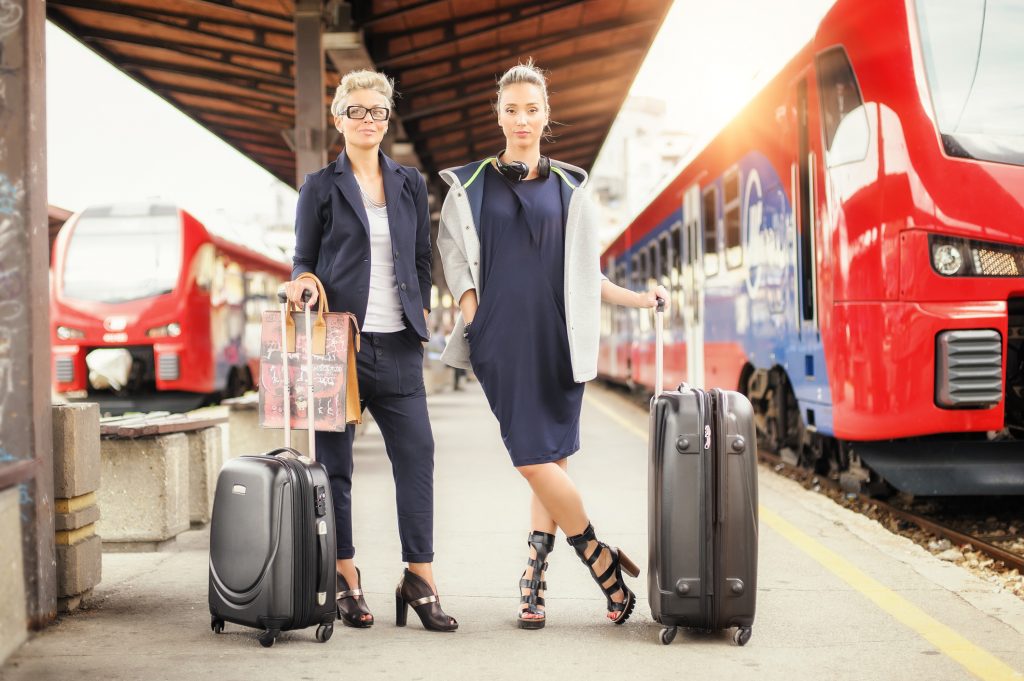 When planning your next trip (business or leisure), packing may be one of the last things you think of.  Then, suddenly you find yourself in a rush to pack.  Next, you are away and wishing you had brought this – and had forgotten that.  We are here to help you breakdown exactly how to pack a suitcase properly.  By using a few (or all) of the tips below, you will find navigating your next adventure that much easier.
Choose the proper luggage for trip. Take into consideration the length of your stay and mode of transportation.
Check your destination's weather forecast as the date comes closer.
Review your itinerary so you will have the appropriate attire. Long travel time? Excursions? Beach/pool days? Night(s) out?
Create an itemized checklist for your toiletries, wardrobe and accessories.
'Pack' outside of your bag by pulling all the items on your list.
Take along with you double-duty pieces such as sarongs, yoga pants and camisoles.
Roll clothing such as jeans, tees and cotton pants.
Place the larger, heavier items at the bottom of your suitcase.
Toiletries in Ziploc bags, belts and socks can be stuffed in shoes and other small spaces.
Anything fragile should be placed in the middle.
Formal, dressier clothing should be folded and packed on top.
If possible, try to wear your bulkier clothing there and back; this will give you more space within your suitcase.  Also, do your best to choose lightweight layers; they take up less space, but you can also 'build' with them.  Neutral basics are a great place to start – and then add a few bolder choices.