Spring Cleaning 2021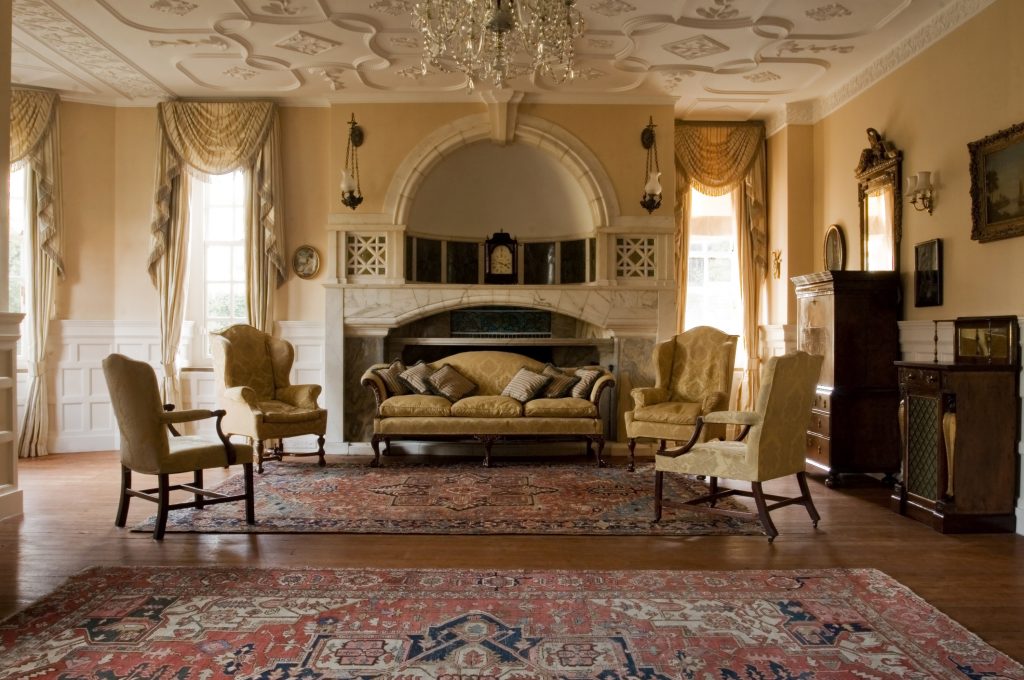 What's on your spring cleaning 2021 checklist? Hallak Cleaners' expert interior specialist team is your answer for those spring-cleaning chores that exceed your time constraints or care level. Leave the tough stuff to us – and anything in between.
And good news! Hallak's  Hold Sale is in full swing up until May 14th.  In addition to crossing off items, you also receive 20% off your home furnishing care.
Interior services include:
Carpets
Area rugs
Upholstery
Window treatments
Patio furniture cushions
Our team offers both on-site and off-site cleaning depending on the project.  Complimentary consultations are available by calling (212) 832-0750 or emailing info@hallak.com.
For many of the checklist (see below) items, you and/or your team can handle. Other items may require a professional's touch. When it comes to any type of fabric care, we do suggest doing a little research before hand. Discoloration and damage can occur with improper treatment and solvents. Questions? You can always call a Hallak team member for some professional advice.
Typical Spring-Cleaning Home  Checklist:
Reseal grout
Polish all hardware
Wipe walls & ceilings
Dust shelves & décor
Wax wooden furniture
….and last but not least, the dreaded windows. (Hopefully, you have someone for them!)