We Just Added A Hamptons Route!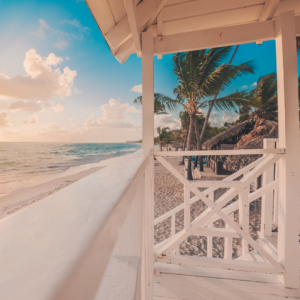 Hallak has added a Hamptons route. During this time, we have heard (and listened) to our clients regarding a need for our services closer to their summer homes.  This would still be a complimentary delivery route.
Currently, we are offering a 15% discount on all dry cleaning and cold storage services.  You may also choose our wash-and-fold care for your more casual items, towels, etc.
This Wednesday, May 6th, will be the first visit out to the Hamptons – ever.  While we figure out the logistics, we are currently offering a window of 8am -12 pm for pick-ups and deliveries.  If you wish to schedule a pick-up, please email info@hallak.com. In your email, please provide the following information:
Full Name
New York Home Address (for our current customers)
Summer Home Address
Best Phone Number
Garment Care Request (if needed)
Any Additional Instructions (such as call at gate)
Laundry Bag Needed?
When you place a pick-up, you will receive a confirmation email. Your items will be returned Saturday or the following Wednesday.  In our 54 year, we have never had a Hamptons route so we are excited; we also understand that there may be a few hiccups. We kindly ask that you be patient with us.  Hallak appreciates your loyalty and hope that you find this new route helpful.